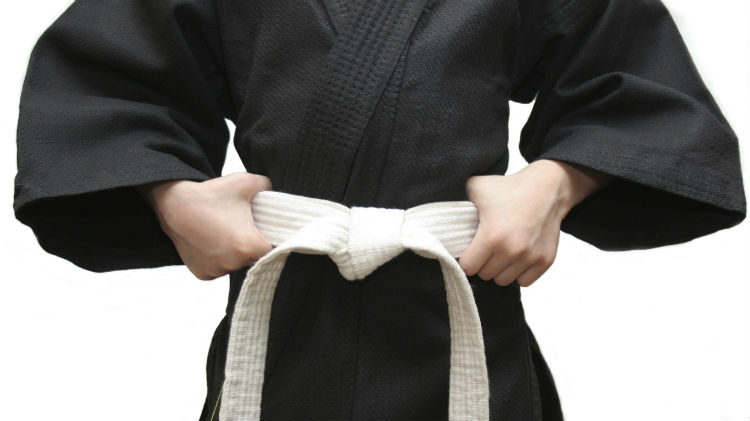 Kuk Sool Won (For Adults)
Date: May 23, 5 p.m. - 6 p.m.
Hall of Champions Fitness Center - Avenue C Baumholder 55774 Google Map
Are you interested in learning martial arts? If so, take part in this new adult fitness class and learn Kuk Sool Won Martial Arts.
Kuk Sool Won is a systematic study of all the traditional fighting arts, which together comprise the martial arts history of Korea. Participate in this action-packed martial arts class led by an instructor who holds a second degree black belt in Kuk Sool Won and is training for his third degree black belt.
This course focuses on the Korean system of highly effective fighting techniques that teaches:
Body throws
Joint locks
Break falls
Pressure point exploitation
Hand and foot striking techniques
Kuk Sool Won is a well-rounded martial art that increases your fitness, flexibility, balance and mental focus as you learn self-defense.
Registration Info
Sign up at the Mountaineer Fitness Center.
Mountaineer Fitness Center
Smith Barracks, Bldg. 8220
Military DSN Tel: (314)485-7418
Tel: +49 (0)6783-6-7418
Contact
Military DSN Tel:

(314)531-2838