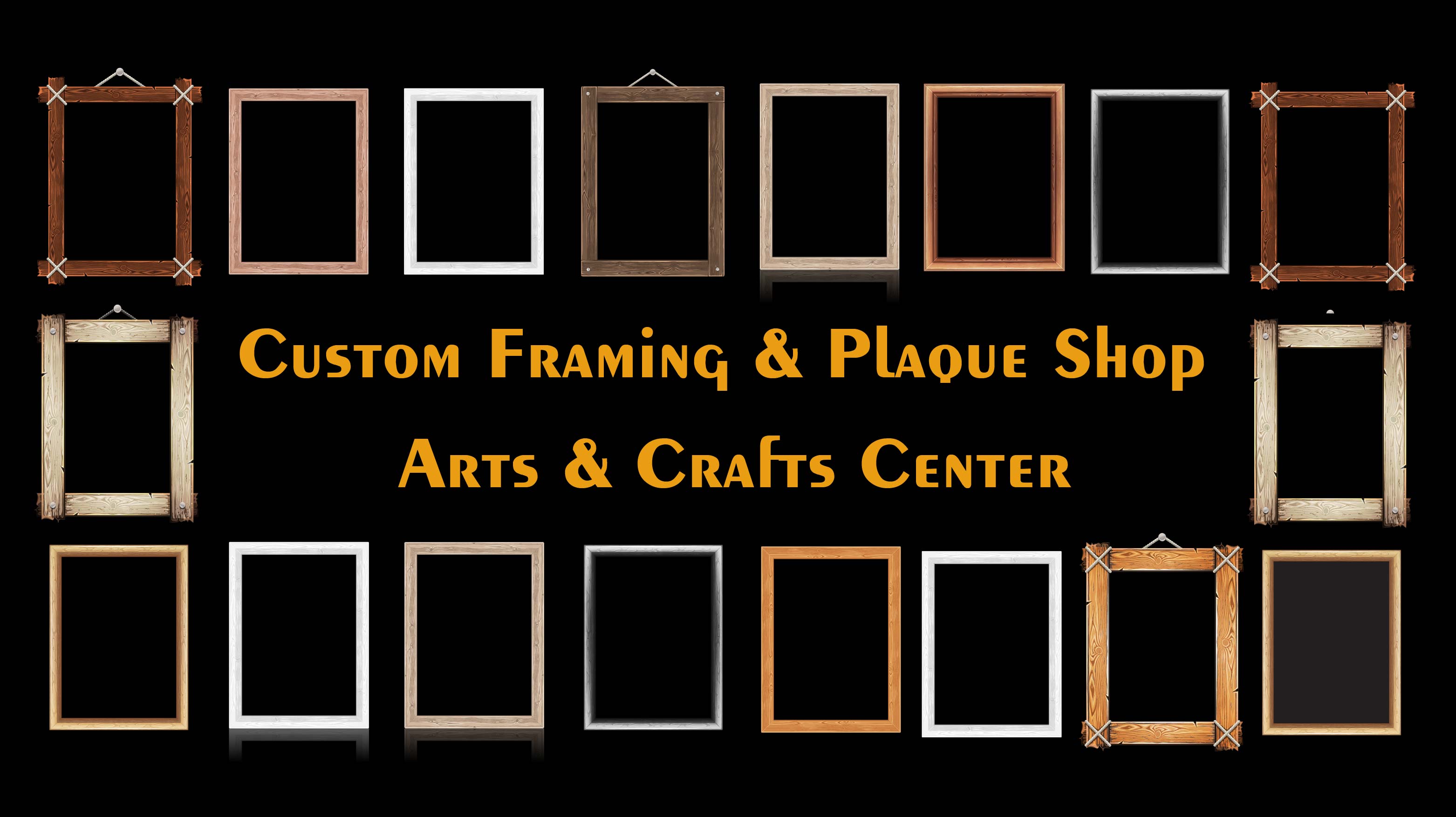 Custom Framing and Plaque Shop
Arts and Crafts Center - Smith Barracks, Building 8104 Baumholder, Saarland Germany Google Map
Choose from a wide selection of frame choices for your paintings, photographs, mementos, military awards and more at the Custom Framing and Plaque Shop at the Baumholder Arts and Crafts Center.
Have a custom plaque designed for an award, farewell gift or special occasion.
Please allow at least 1 week notice for all plaque orders.