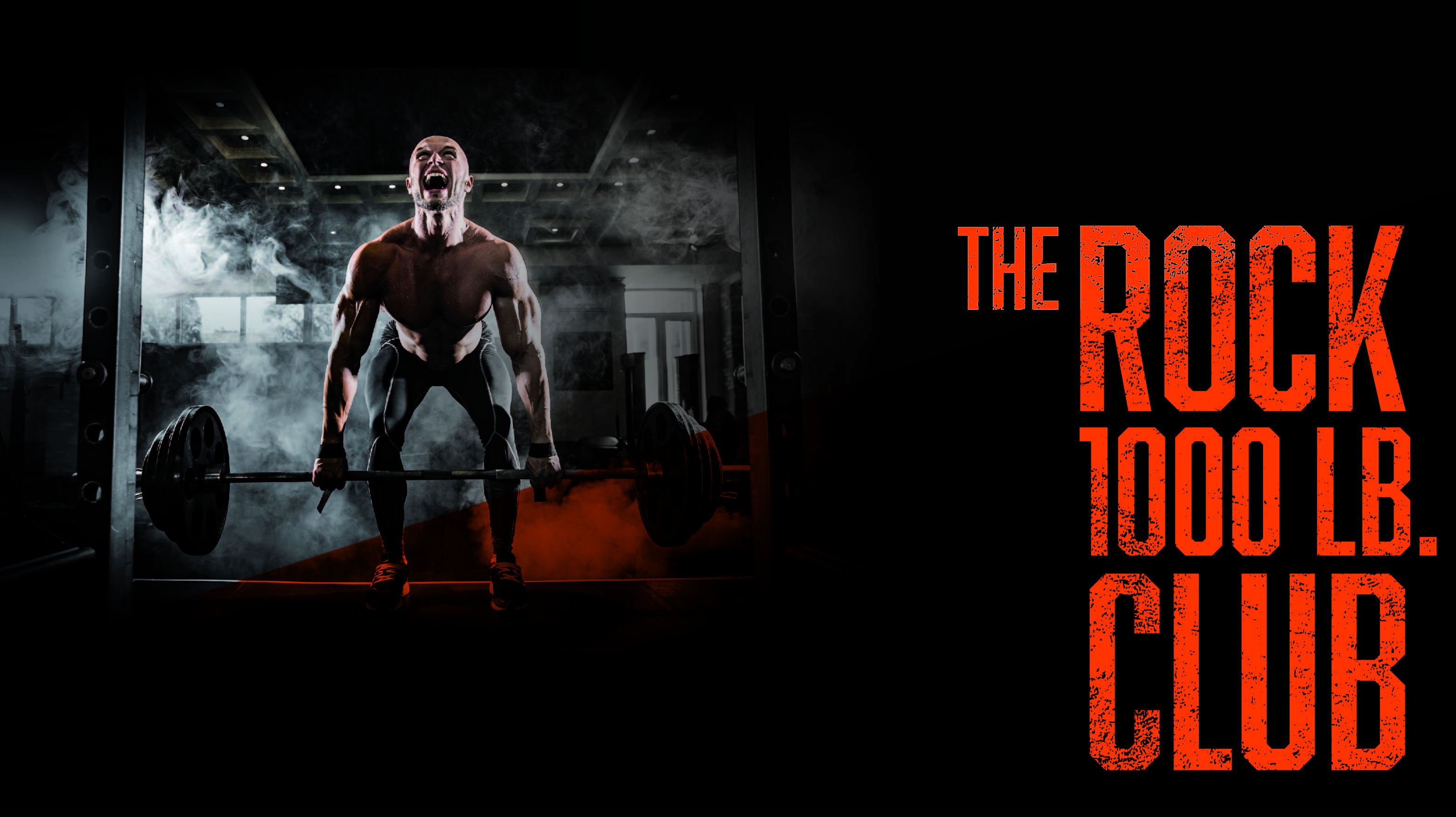 Mountaineer Fitness Center - Smith Barracks, Building 8220 Baumholder, Saarland Germany Google Map
Lift a cumulative 1,000 pounds in the bench press, dead lift, and squat to be featured on the Wall of Fame!
Be recognized as one of our community's strongest by trying out for the 1,000 lb. club.
Entrants must attenf a class on proper lifting technique prior to participation. These classes are offered every Wednesday at 6 p.m.
Cost
One-time participation fee of $3.00