Baumholder 5K Warrior Challenge
Note: This event has already passed.
Jul 9 2022, 8 am
Jul 9 2022, 8 am
The USAG RP Fitness, Athletics and Aquatics Program is hosting a free 5K Warrior Challenge with exercises July 9 from 8 to 10:30 a.m. at the Hall of Champions Fitness Center, Bldg. 8105 on Smith Barracks in Baumholder.
Registration is from 8 to 8:55 a.m. Safety and course briefing is at 8:55 a.m.
This is a "Spartan-style" 5 kilometer run that tests cardiovascular and muscular endurance event.
Medals will be awarded to male and female participants who finish 1st, 2nd and 3rd place. Run is only for adults 18 and older.
The 5-kilometer run will include different exercise stations throughout the run that have to be completed in order to continue the 5 kilometers. The exercise stations will be set-up at various points throughout the run. Exercises included in this run:
Burpee with a long jump
Hill run
Hand-release push-ups
Steps
Sand-bag carry
Exercises can vary or change. There will be judges at each exercise station to ensure people are performing the correct number and form of the exercises.
Thank you to our sponsors!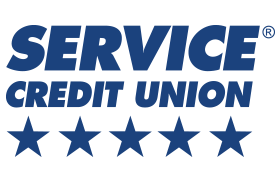 Sponsorship does not imply federal endorsement.
Hall of Champions Fitness Center

Military DSN (314) 531-2838