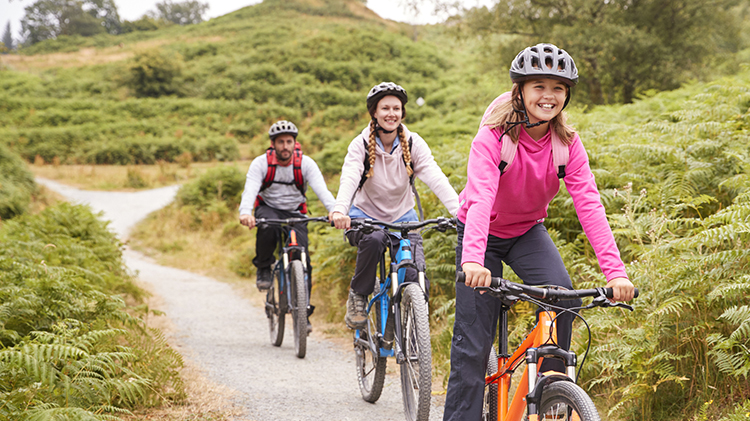 Date: Sep 26 2020, 10 a.m. - 5 p.m.
Baumholder Outdoor Recreation - Smith Barracks Bldg. 8167 Baumholder 55774 Google Map
Bike down the Mosel River from the town of Kesten to Bernkastel Kues, passing steeply sloped vineyards and quaint castles as we make our way downstream.
These trips are a fantastic opportunity to enjoy the weather or journey through one of the most famous wine regions in Germany. An adventurous spirit is recommended for all participants.
Cost
Adults: $55 per person
Children under 12: $35 per person
Registration Info
Departure Time: 10:00 from Outdoor Recreation, Smith Barracks, Bldg. 8167
Enjoy the great outdoors with Baumholder Outdoor Recreation! Sign up today.
Contact
Military DSN Tel:

(314)531-3401