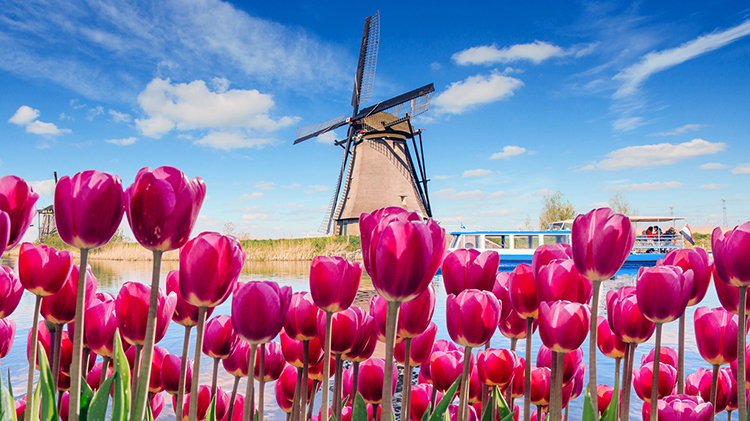 Date: Mar 28 2020, 12:45 a.m. - Mar 29 2020, 12 a.m.
Outdoor Recreation - Smith Barracks Bldg. 8167 Baumholder 55774 Google Map
Visit the "Garden of Europe", the world famous Keukenhof gardens! Keukenhof has been the world's largest flower garden for over fifty years. This trip will take you to eighty acres of Tulip Gardens in Keukenhof where many fascinating flower arrangements spread along winding, gentle and paved paths. Tulips, daffodils, hyacinths, narcissi and orchids, azaleas, and hydrangeas in every color imaginable are represented, as are many more! For a different perspective of the gardens, take an electric 'whisper boat' cruise on one of many canals.
You will also visit a cheese farm and wooden shoe shop on the way to the gardens where you can watch the artisan process and stock up on traditional Dutch specialty items.
The Keukenhof Gardens are only open for a short time each year. Don't miss your chance to view this beautiful botanical bonanza.
Cost
Adults: $99
Children under 12: $89