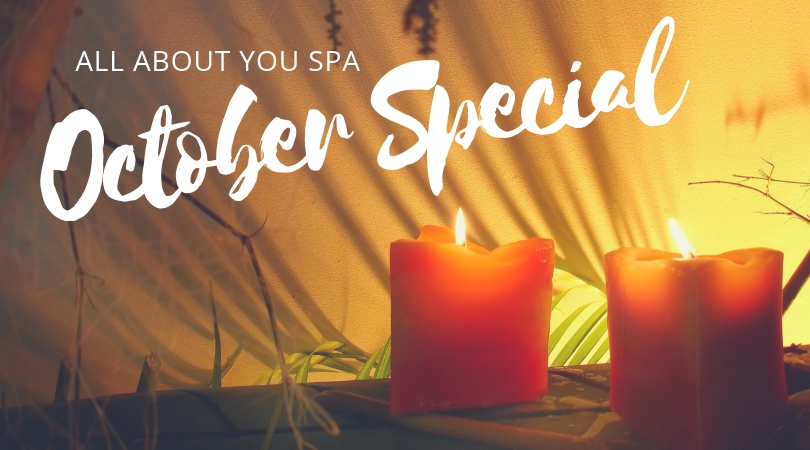 Note: This event has already passed.
Date: Oct 1 2018 - Oct 31 2018
All About You Spa - Army Lodging Bldg. 8076 Baumholder 55774 Google Map
Get fresh-faced for fall with 15% off all facials scheduled during the month of October!
We offer basic facials, acne facials, luxury facials, and Q10 replenishment facials.
Q10 is an antioxidant coenzyme naturally contained in our bodies, vital to cellular protection, regeneration and repair. As we age, the levels of Q10 in our skin decreases, making the skin more prone to the stress and damage that causes wrinkles and sagging.
Studies have show that topical application of Q10 significantly increased the amount contained in your skin cells, so that a Q10 facial results in immediately smoother skin. Furthermore, researchers found that study participants who regularly applied Q10 topically also showed an increase in the skin cells' ability to generate the coenzyme for themselves. Thus, routine Q10 facials may help maintain healthy skin for years to come.