Potter Palooza
Note: This event has already passed.
Feb 5 2022, 12 pm - 4 pm
Feb 5 2022, 12 pm - 4 pm
Welcome back to the wizarding world, brought to you by the wizards of the Baumholder Library. The Baumholder "Iron Works" Library is hosting a free "Potter Palooza" noon to 4 p.m., Feb. 5 in Bldg. 8332 on Smith Barracks in Baumholder. Experience a magical afternoon set in Hogwarts with activities, magic, fun and more for all ages. Costumes are encouraged. For more information, call 531-2841 or 0611-143-531-2841, or visit the Friends of the Baumholder Library on Facebook
Sponsored by: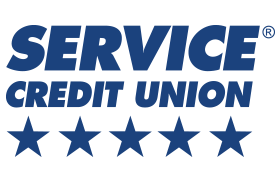 Sponsorship does not imply federal endorsement.
Baumholder Library

Military DSN (314) 531-2841