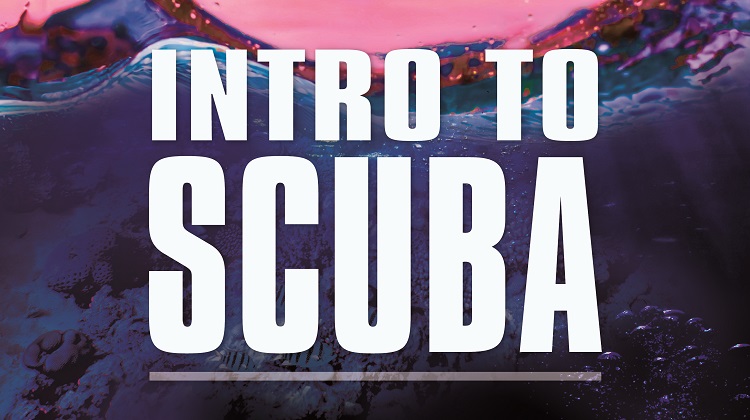 Date: Sep 4 2020, 8 a.m. - Sep 7 2020, 10 p.m.
Baumholder Outdoor Recreation - Smith Barracks Bldg. 8167 Baumholder 55774 Google Map
Want to get away from daily stresses and connect with nature? Want to test the boundaries of "where man is supposed to be"? Want to drift in the underwater and leave all your cares and worries on the shore? Then SCUBA is your answer! All of these things can be accomplished while drifting serenely through the water where the only sound you will hear is your own breathing.
Join Baumholder ODR for SSI Open Water Divers certification course.
Open water divers course consists of 3 modules:
Online training (including digital training kit)
Confined open water sessions
open water sessions
Upon completion of the course the students will receive:
C-Card Open Water Diver
Divers log Book
Participants need to bring:
Swim wear
Towel
Euro for food and drinks
Course includes all equipment.
Contact
Military DSN Tel:

(314)531-3401