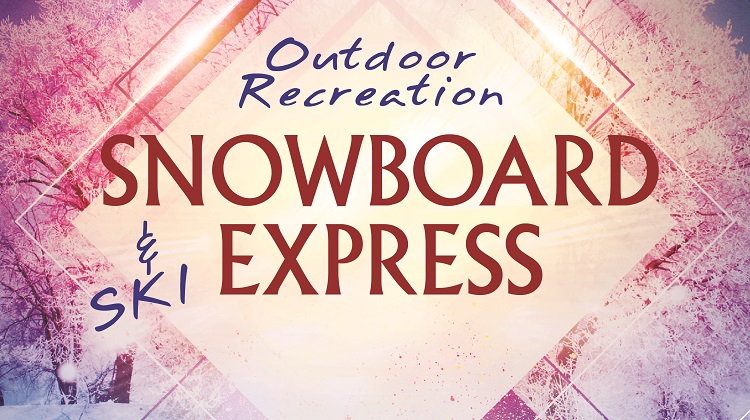 Date: Feb 28 2020, 11:45 p.m. - Mar 1 2020, 12 a.m.
Outdoor Recreation - Smith Barracks Bldg. 8167 Baumholder 55774 Google Map
Ski season is our favorite time of year!
Enjoy a day trip to one of the best ski areas in the Alps! Every Saturday, the Ski Express bus will be rolling to some of the most well known ski areas in Europe. When you go skiing or snowboarding with Baumholder Outdoor Recreation, you will wake up to find yourself at world class resorts like Ischgl, Grindelwald, Laax-Flims, and Garmisch. No skills? No problem! Ski and snowboard lessons are often available. No gear? No fear! Baumholder Outdoor Recreation has more than enough rental equipment to cover your needs, and you only need to get fit once during the entire year. Just make your equipment reservation when you sign up for the trip, and your gear will be waiting for you at departure. Nothing could be easier. Don't make a fuss, just get on the bus! Reserve your space with Baumholder Outdoor Recreation today!
What to Bring:
• Skis/Snowboard, boots, poles
• Hat or helmet, sunglasses or goggles
• Waterproof outerwear/gloves
• Multiple layers of inner clothing
• Still or video camera
• Credit/Debit Card or Euro
• Military ID and Passport
Cost
Trip: $79 per person
Equipment: $15 p.p.
2 hour adult beginner ski or snowboard lesson: $25 p.p. based on instructor availability
Trip Includes:
• Round-trip transportation
Lift tickets not included