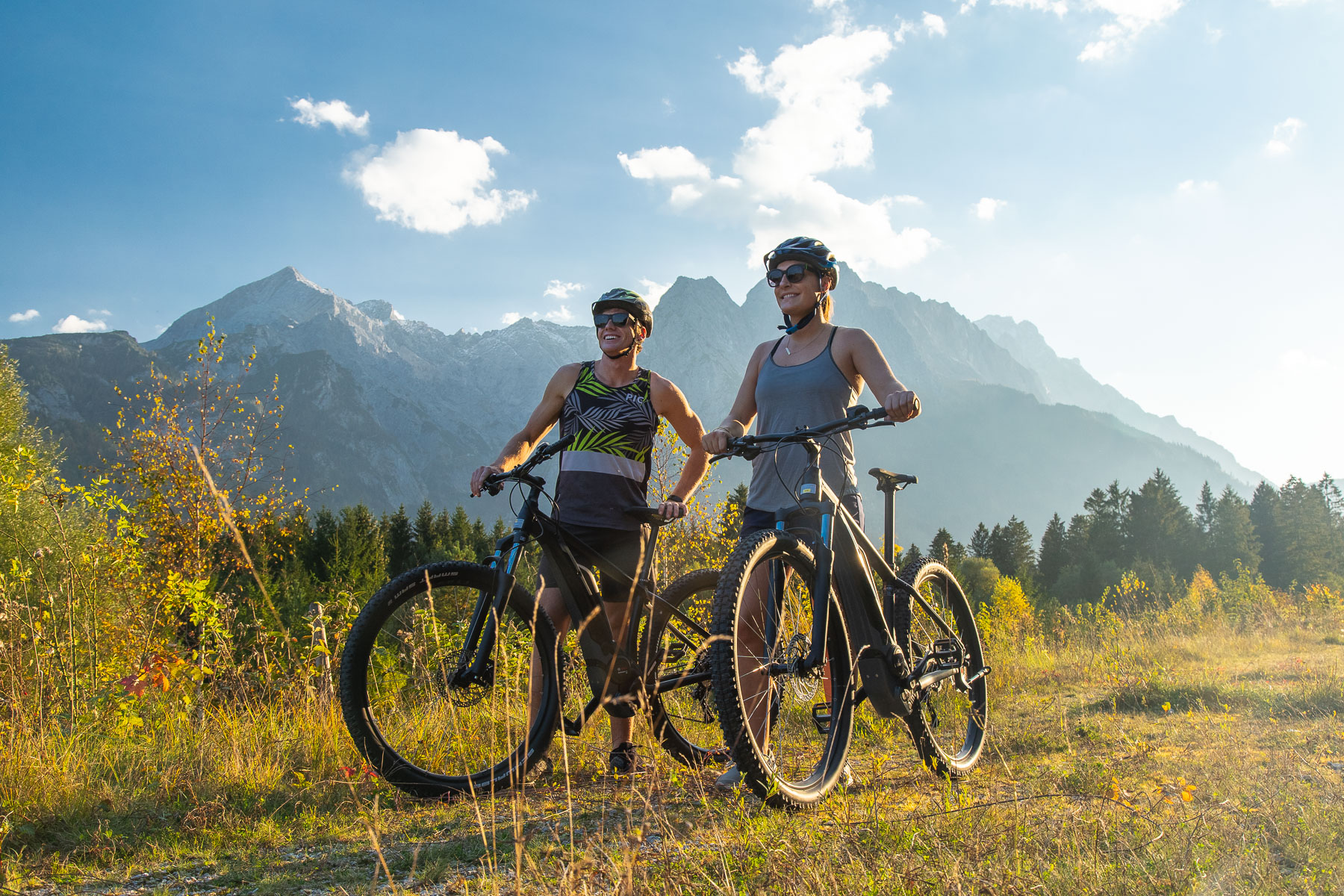 Thursday Evening Bike Ride
Date: Aug 13 2020, 5:30 p.m. - 9 p.m.
Baumholder Outdoor Recreation - Smith Barracks Bldg. 8167 Baumholder 55774 Google Map
Put the fun between your legs!
Let Baumholder ODR take you out on a Thursday evening bike ride of the local area. Whether you're going out to rack up the Kilometers for the IMCOM Europe 1000Km club or your just out for a relaxing ride, we got what you want. You know what they say "A bad day on a bike always beats a good day in the office". If you're not afraid of a little power between your legs, ODR has E-bikes!
Don't wait sign up today with Baumholder ODR.
Contact
Military DSN Tel:

(314)531-3401