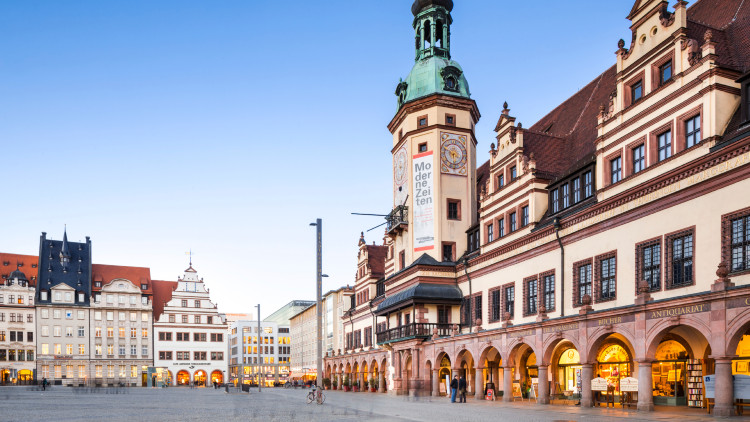 Date: Feb 29 2020, 12:45 a.m. - Mar 1 2020, 3 a.m.
Visit Leipzig, the city known throughout Germany as "The New Berlin"! Leipzig is Germany's fastest growing city and is celebrated for its hip urban center and high quality of living.
In the heart of former East Germany, you will find a mix of architecture, ranging from renaissance to modern and the Monument to the Battle of the Nations, commemorating victory against Napoleon. Leipzig also is well known for large parks, including Germany's oldest botanical garden and highest rated zoo. Leipzig also has a rich musical and cultural history, and was home to Bach, Wagner, Schumann and Goethe. You can even tour the factory at Porsche Leipzig and co-pilot a Porsche 911 on the private race track. Reserve your space on this trip to "Germany's Boomtown" with Baumholder Outdoor Recreation today!
Trip Includes:
Round trip transportation to Leipzig
Free digital travel guidebook downloaded from Army Libraries
What to Bring:
Comfortable and weather appropriate shoes and clothing
Credit/Debit card or Euro
VAT forms
Military ID
Cost
Adults: $99 p. p.
Under 12: $69 p.p.