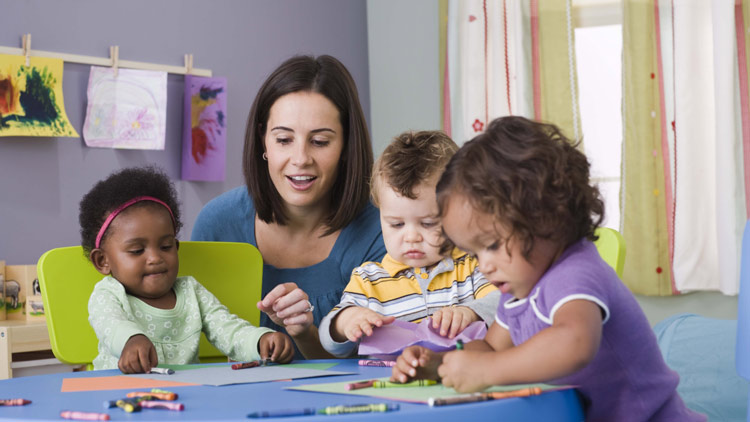 Become a Family Child Care (FCC) Provider
Register - Parent Central Services - Marconi Road Baumholder 55774 Google Map
Looking to work from home? If you like to work with children, become a Family Child Care Provider! Providers work from home taking care of children, ages 6 weeks to 12 years, in a small group environment. 
As a FCC provider, you perform a valuable service to the community. You can also:
Earn an income (up to $25,000)
Earn college credit at no cost
Achieve national FCC accreditation
Transfer your FCC certification to your next Army duty station
Volunteer with current FCC providers while application is being processed
CYS Services will provide:
Supplies and furniture
Professional training and consultation
Grant monthly subsidies that help cover expenses
If you are interested in this great opportunity, contact Parent Central Services today!