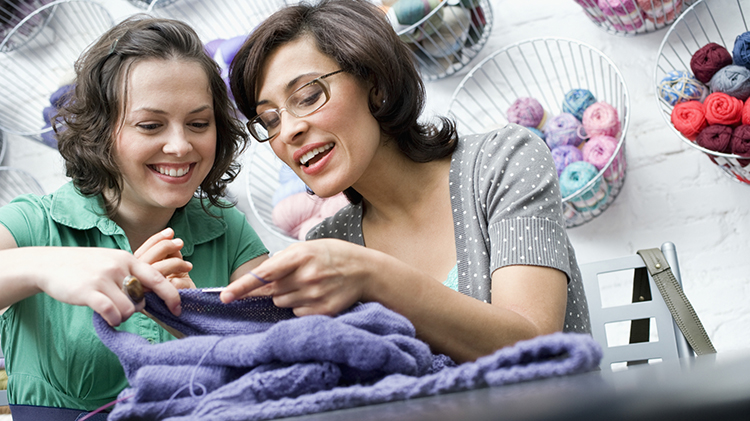 Craft Instructors Wanted!
Arts and Crafts Center - Avenue C Baumholder 55774 Google Map
This is a great opportunity to earn extra money, create your own hours, make new friends and give back to the community by teaching a new skill!
The Baumholder Arts & Crafts Center is recruiting new craft instructors! We are looking for talented, proficient and able individuals who can teach a specific craft to students of all skill levels.
Positions available*:
Photography
Furniture Refinishing
Furniture Upholstery
Painting
Drawing
Sewing
Knitting
Crochet
Also seeking an experienced framer and/or engraver for non-instructional purposes.
*Positions available are not limited to those listed.  
Have an idea for a class?  Pitch it to us!
We are looking for talented professionals who...
Are responsible, attentive, highly-motivated, and energetic
Can help educate our community with beautiful works of art and skills
Can teach individuals or groups the techniques needed pertaining to your specific talent
Can develop fun and productive programs and/or lessons
Don't miss your opportunity! Call today and show us what you have to offer!
Positions can be volunteer or contracted
Instructors must be able to prove proficiency in the craft that they wish to teach with certificates and/or samples of their work
18+ or older